Giving Day
Thank you!
For 36 hours on March 1 & 2, Bears and Grizzlies around the globe banded together to make Giving Day 2023 our
Biggest Giving Day Ever!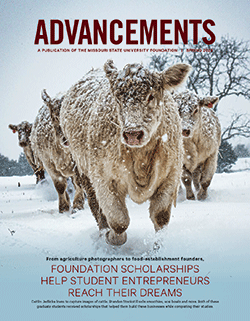 Foundation scholarships help student entrepreneurs reach their dreams. Caitlin Jedlicka loves to capture images of cattle. Brandon Stockstill sells smoothies, acai bowls and more. Both received scholarships that helped them build businesses while completing their studies.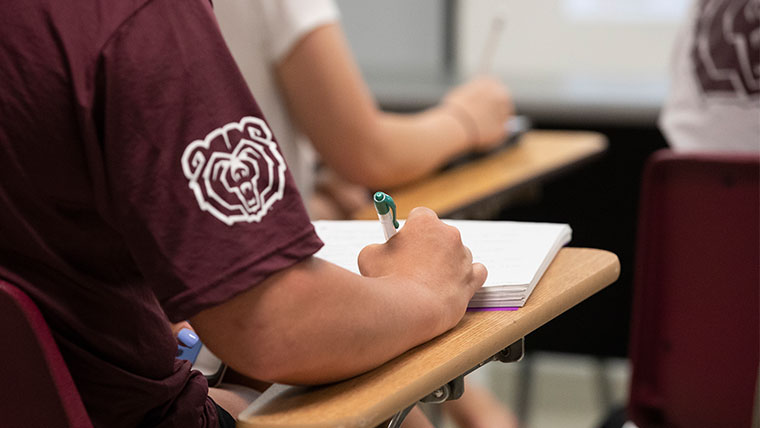 Private support has never been more important to the success and growth of Missouri State University. Every gift no matter the size transforms Missouri State.
Special events
Legendary quarterback Joe Montana will be Missouri State University's 2023 Public Affairs Conference keynote speaker. Join us for a VIP Experience with Joe Montana on Tuesday, Sept. 26, 2023 at 5:30 p.m.
After a covid hiatus, the much-anticipated MarooNation Ball is back with a twist! Mark your calendar for October 6 in Springfield, MO as we host a Vintage Vegas MarooNation Ball Casino Night benefitting scholarships! Hit the casino floor at The Old Glass Place and enjoy an unforgettable night of casino games with entertainment straight from the Vegas strip.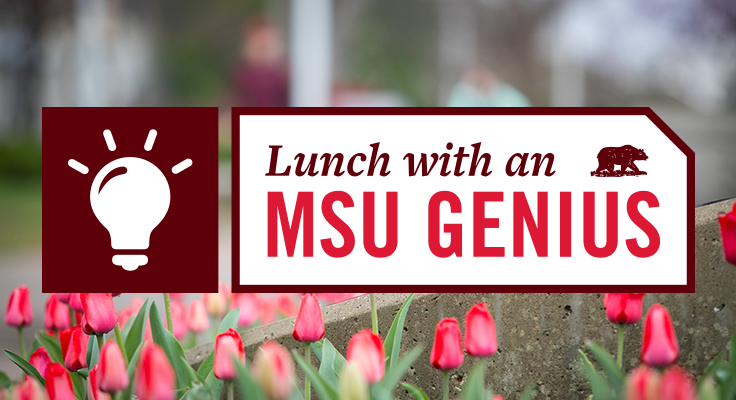 Hosted by the Missouri State University Foundation, the new Lunch with an MSU Genius showcases the many types of genius at Missouri State University: from faculty research and initiatives to award-winning programs developed by staff, to students winning national awards.
---
News

Loading
---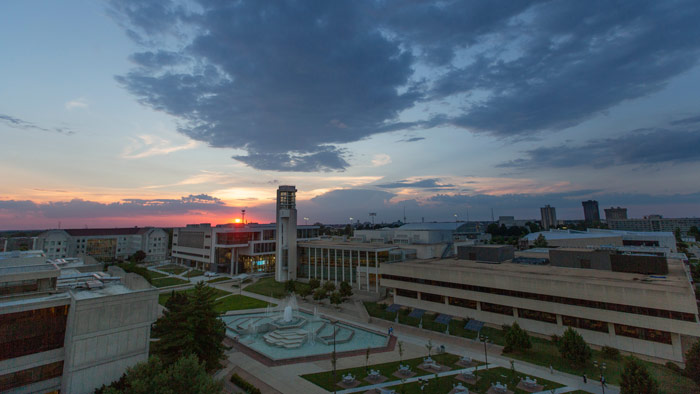 Every year, the Missouri State Foundation hosts a variety of luncheons, a MarooNation Ball and other opportunities to celebrate and support the university. We hope you will join us for our upcoming events.
---

Loading