Where to Give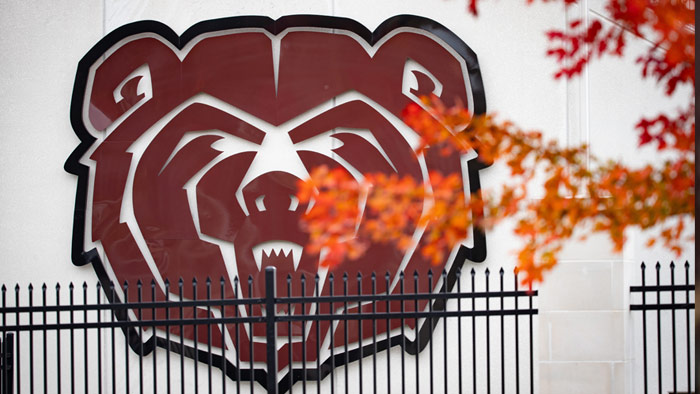 Private support has never been more important to the success and growth of Missouri State University.
Each year, the university receives less funding from the state. That means our success isn't really "our" success — it's a partnership with you.
These gifts speak volumes about the loyalty and commitment of Missouri State supporters.
Every gift no matter the size transforms Missouri State.