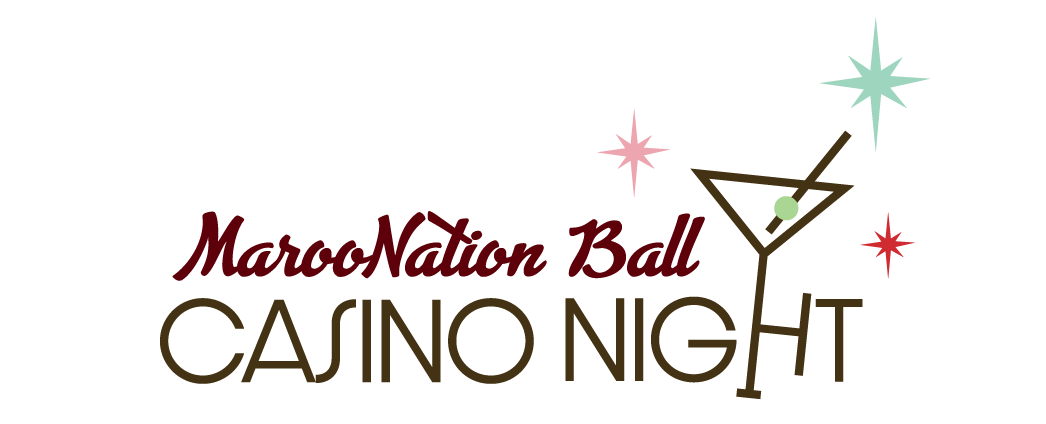 Live Las Vegas entertainment:
Vinyl + Violin = VYNILYN! Discover more about this year's entertainment straight from Las Vegas. You'll enjoy original music, DJ beats, singalongs, and turntable tricks, all synced to a custom edited video show.
Click the VYNILYN logo to be directed to their website.
For event information, email Stephanie Smith, Senior Director of Donor Relations and Special Events or call the Foundation at 417-836-4143.
Maroon and White Sponsors
The Missouri State Foundation is proud to acknowledge the following sponsors for their support of this year's MarooNation Ball.
University Sponsors

Division for Administration and Finance
Division of Community and Global Partnerships/Division of Marketing and Communications
Division of Information Services
College of Business
College of Education
Juanita K. Hammons Hall for the Performing Arts
Office of the President
Missouri State Athletics
Missouri State Bookstore
Reynolds College of Arts, Social Sciences and Humanities
Ticket sales are now closed for the 2023 Springfield MarooNation Ball. For information about the ball or sponsorship, contact Stephanie Smith at 417-836-4143.