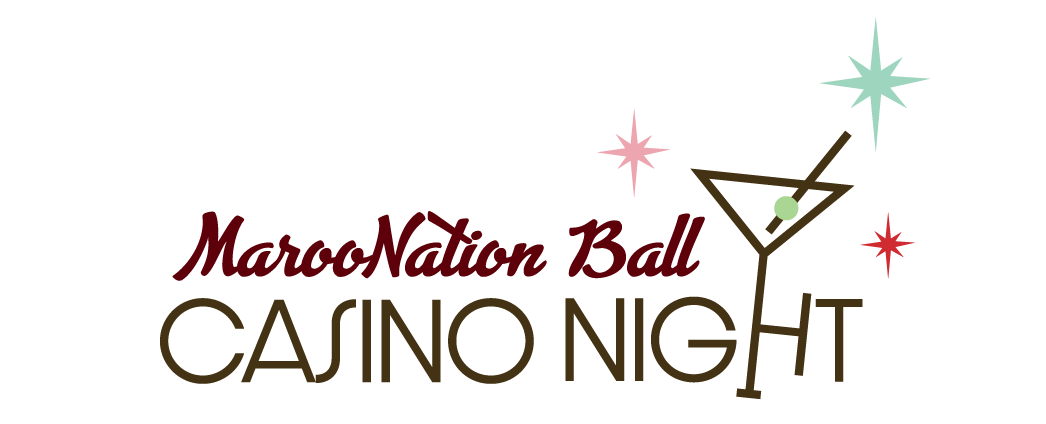 LIve Las Vegas entertainment:
Vinyl + Violin = VYNILYN! Discover more about this year's entertainment straight from Las Vegas. You'll enjoy original music, DJ beats, singalongs, and turntable tricks, all synced to a custom edited video show.
Click the VYNILYN logo to be directed to their website.
For event information, email Stephanie Smith, Senior Director of Donor Relations and Special Events or call the Foundation at 417-836-4143.
Interested in becoming a Sponsor?
Contact Stephanie Smith
417-836-4143